Our Staff
We work hard on building partnerships with like-minded agencies in the Far North area including Kaupapa Māori Services and other agencies in our community.
The vision of Rongopai House Community Trust in collaboration with St Saviours Anglican Church Kaitaia is to create thriving whanau and thriving communities in the Far North. We aim to achieve this by working alongside whanau in Kaitaia, offering practical, compassionate, and restorative support to build homes that are free from violence, addiction, and poverty, providing extensive outreach services and support.
A key operational value for us as a social services agency is the framework of unconditional love without judgment, meaning full acceptance and embracing the fact that we are in for the long hall with our members, which is taken from and aligns with the values of St Saviours Anglican Church Kaitaia.
Rongopai is a place of hope, regardless of faith, religion, or cultural beliefs.
The main operating team includes:
Dino, Lucy, Roberta, administrative staff, Childcare staff, health, and social workers. Dino is the Vicar of St. Saviours Anglican Church Kaitaia and Director of Rongopai House Community Trust. Lucy is Programme Coordinator for Rongopai House Community Trust. As part of her multifaceted role Lucy runs and oversees the Rongopai flag-ship program; Feed My Lambs, facilitates a children's music and dance program named Mainly Music, and is intrinsically involved in the wellbeing of Rongopai members. Roberta is the Whanau Coach, supporting multiple programmes of Rongopai House as well as providing more one on one support for more personalized social and health needs.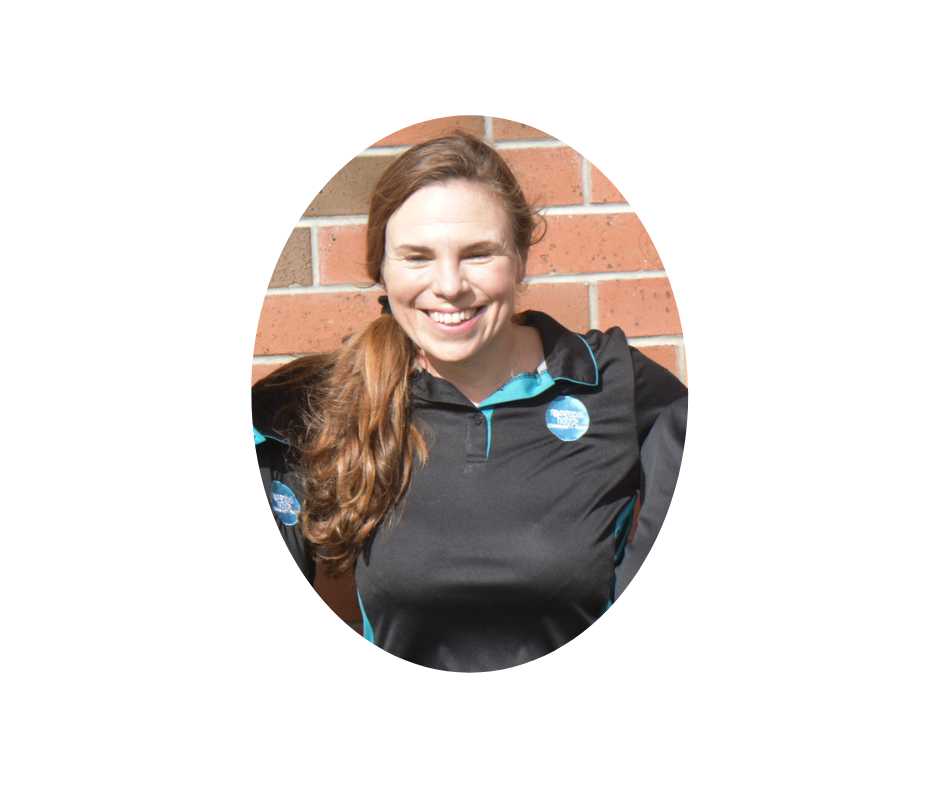 Lucy
Originally from the UK, Lucy has a background in the Performing Arts – studying in London and performing across Europe. Lucy has qualifications in youth work, counselling, and theology; and is an experienced mentor and coach.
Past work has included teacher aiding for children with additional needs, youth work and mentoring, team leadership for various outreach programs and facilitating summer camps for children from the largest orphanage in Romania.
Prior to living in the Far North, Lucy was House Manager at a residential program in Auckland for young women struggling with life-controlling issues. Lucy has been the Program Coordinator at Rongopai House since 2016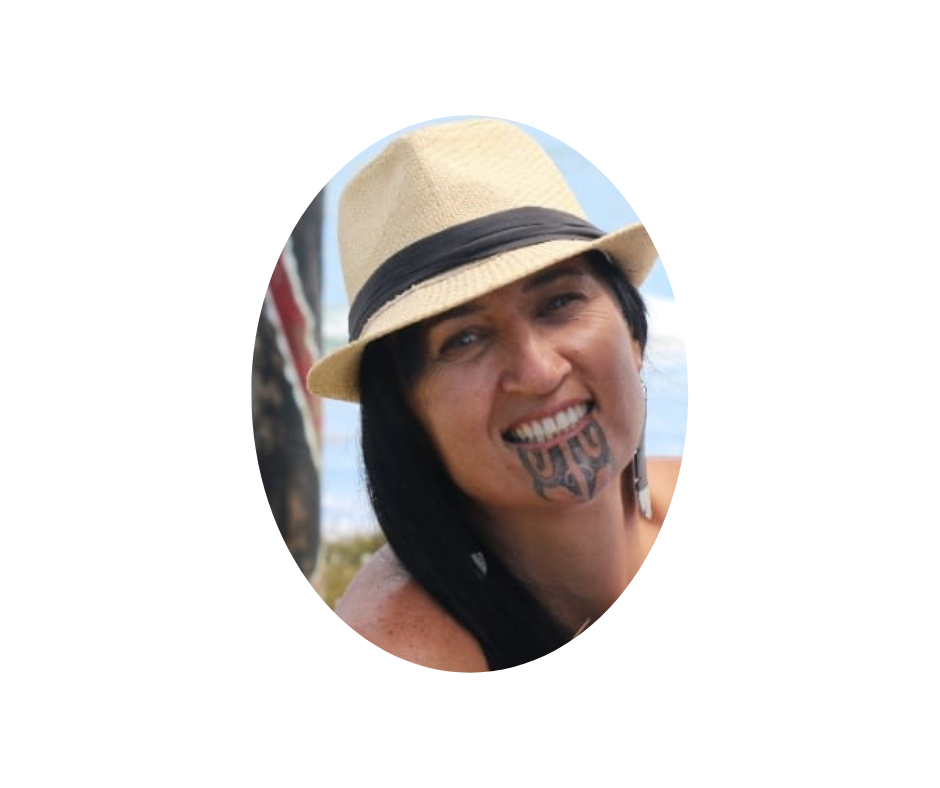 Roberta
I am of Ngati Kahu ki Whangaroa, Muriwhenua, and Ngapuhi descent, am married to James who is Niuean and we have 5 children and 1 mokopuna. I was born and raised in Moerewa / Kawakawa. My husband and I, moved to the far north area in May 2016, as we wanted a change for a better lifestyle for ourselves and our children, as well as to establish new relationships with the community, whanau, Hapu, and Iwi connections, in the Far North.
I am a Registered Nurse and have been specialising in Mental Health for the past 18 years, as mental health and practicing from a culturally and holistic framework has been the area where I have been most passionate, I, therefore, encompass the persons and their families health and wellbeing as a whole.
My appointed role as Whanau Coach enables me to draw on my knowledge, skills, and lived experiences in order to support and strengthen whanau with spiritual, social, and health needs by also working with other key stakeholders in our community, in order to strive for overall wellness, no matter what challenges, under the umbrella of Rongopai House Community Trust.